Metal of the
future
Magnesium is 75% lighter than steel, and 33% lighter than aluminum. To reach efficiency targets, it is estimated that by 2025, on average a 100 pounds of magnesium will be used in each vehicle.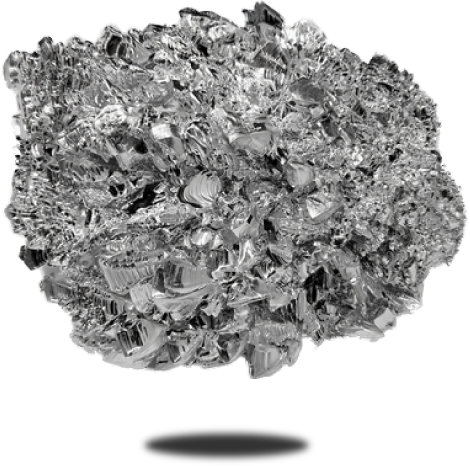 WHY
MAGNESIUM

[Mg] ?

Low cost production and high profitability is achievable due to a large supply of low-cost tailings, optimum site locations, innovative technology and a focus on rapid commercialization through modular expansion and vertical product integration.

Automakers aim to decrease the weight without sacrificing strength. The use of Mg is increasing to improve fuel economy and mileage with the new USA EPA/CAFE emissions standards.

Mag One's process will produce a highly pure Mg with a low carbon footprint generating virtually zero waste.