Metal of the
future
Magnesium is 75% lighter than steel, and 33% lighter than aluminum. To reach efficiency targets, it is estimated that by 2025, on average a 100 pounds of magnesium will be used in each vehicle.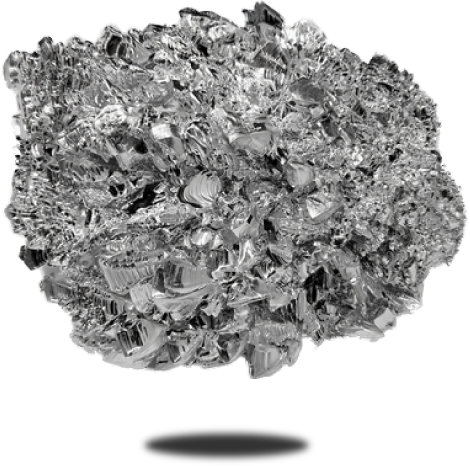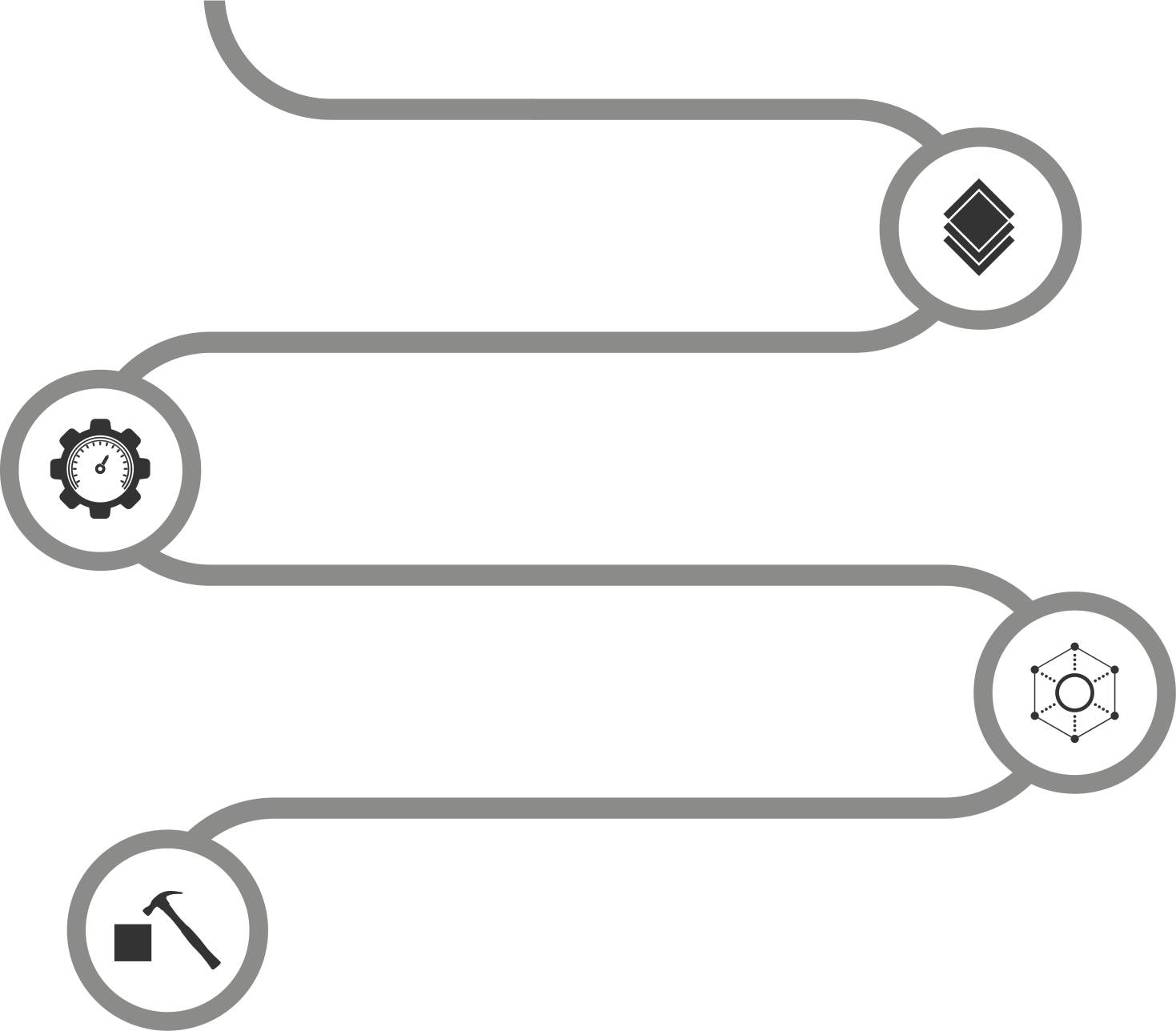 VERY HIGH STRENGTH-TO-WEIGHT & STIFFNESS-TO-WEIGHT RATIOS
01
02
THE BEST MACHINING PROPERTIES OF ALL METALS
EXCELLENT VIBRATION-DAMPING PROPERTIES
03
The primary uses of magnesium are in aluminum alloying, magnesium die-casting, desulfurization of steel, titanium production, and synthesis of special magnesium chemicals, automobiles, smartphones, batteries, etc.
Magnesium is the lightest of all commonly used structural materials, with a density ~78% lower than steel and ~35% lower than aluminum. Magnesium alloys are 48-78% lighter than steel and 22-35% lighter than aluminum.
A 10% vehicle weight reduction will result in a 6-8% fuel economy improvement in a gasoline-powered car. Also as per the Office of Energy Efficiency & Renewable Energy, while any vehicle can benefit from lightweight materials, they are especially important for hybrid electric, plug-in hybrid electric and electric vehicles. Using lightweight materials in these vehicles can offset the weight of power systems such as batteries and electric motors, improving the efficiency and increasing their all-electric range. Alternatively, the use of lightweight materials could result in needing a smaller and lower cost battery while keeping the all-electric range of plug-in vehicles constant.
The CM Group predicts a 10-year Compound Annual Growth Rate of 6.4% in Primary Mg Demand worldwide from 2016 to 2026, reaching nearly 1.6 million tonnes annually. This translates to a need for new capacity. In addition, if its long-term supply could be ensured and be produced in Canada (not China), increased customer confidence would likely result in magnesium becoming an attractive alternative to steel and aluminum in fabricating parts for cars, trucks and armored military vehicles, etc.